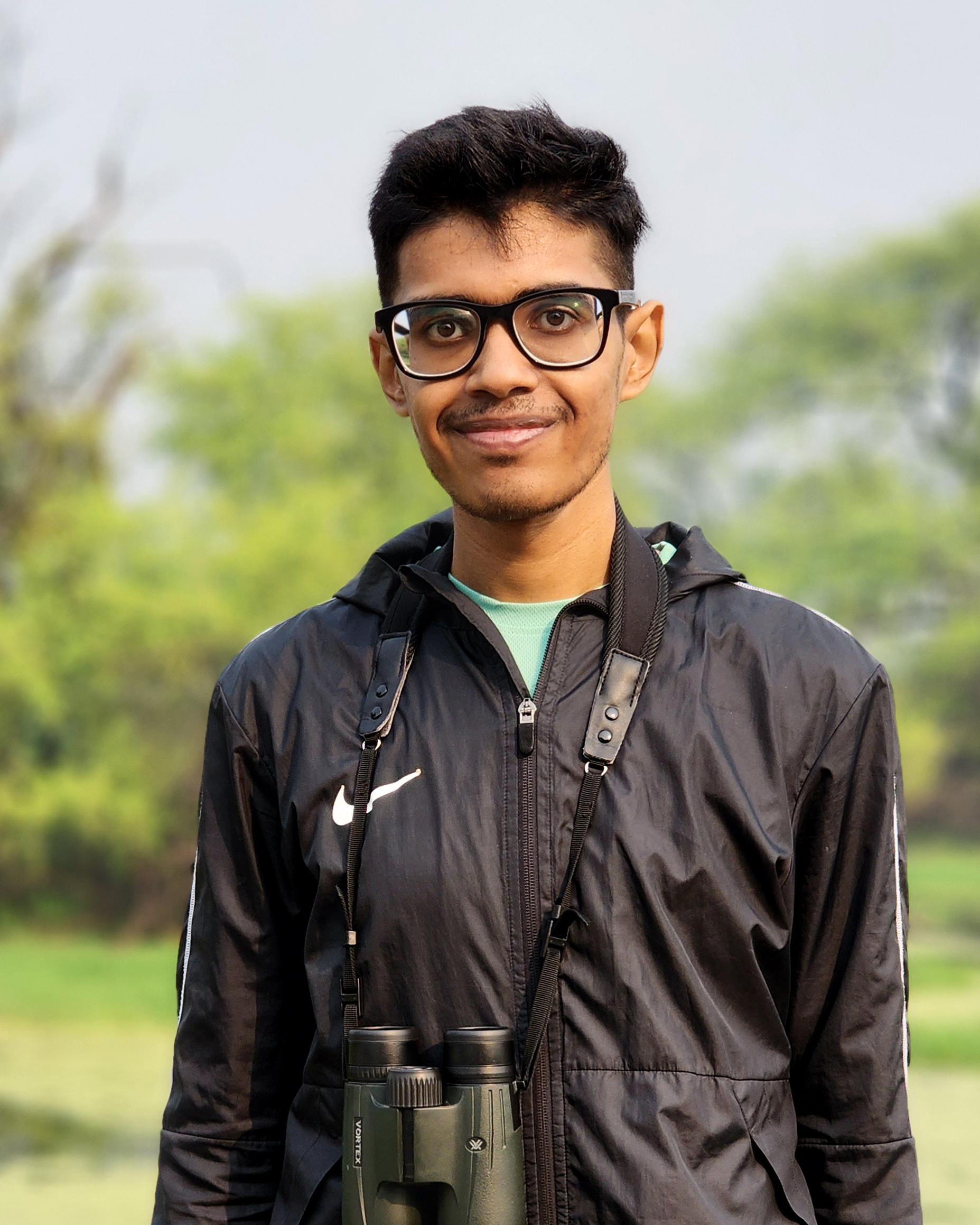 Hey!
My name's Aditya, but you can just call me Adi for simplicity's sake 😀 I am a nature and wildlife photographer specializing in birds. I bought my first DSLR, a Nikon D7100, in the summer of 2013 and I've been hooked ever since! I'm currently based in Bahrain, a small island in the Middle East, and aim to document the local and migrant bird species – raptors and shorebirds, in particular.
In fact, my love for bird photography started when one day, as I was on one of my usual morning walks, a Marsh Harrier flew overhead – so close that I could feel the wind off its wings – in hot pursuit of prey. The panicked alarm calls of the Mynas, the frenzied flight of the doves, and the sheer power and confidence of the raptor left me captivated. Similarly, a trip to the local beach gave me the first taste of Bahrain's most well-known shorebirds – Flamingos and Cormorants. The rest is history…
Other than my obsession with birds, I am an Affiliate of the Associate of Chartered Certified Accountants-UK (ACCA-UK). I also have a BSc. (Hons.) Degree in Applied Accounting from Oxford Brookes University.
To me, bird photography is a getaway from the stress of everyday life. To be able to watch these beautiful creatures in their habitat is a thrill that absolutely nothing can come close to fulfilling. In return, I hope to raise awareness and inspire others to help conserve what we are blessed to have today.
I'm most active on Instagram (aditya.sridhar), where I upload my latest photographs and Behind-The-Scenes videos. I hope to see you there!