Hey there!
My name's Aditya, but you can just call me Adi for simplicity's sake. I'm a nature and wildlife photographer specializing in birds. I bought my first DSLR, a Nikon D7100, in the summer of 2013 and I've been hooked ever since! I'm currently based in Bahrain, a small island in the Middle East, and aim to document the local and migrant bird species in their natural habitat.
In fact, my love for bird photography started when one day, as I was on one of my usual morning walks, a Marsh Harrier flew overhead – so close that I could feel the wind off its wings – in hot pursuit of prey. Similarly, a trip to the local beach gave me the first taste of Bahrain's most well-known shorebirds – Flamingos and Cormorants. The rest is history…
In terms of my photography, I've always found it difficult to describe my style. To enable the viewer to experience a scene as I saw it is something that has captured my interest of late, and I try to achieve that with my images and post-processing.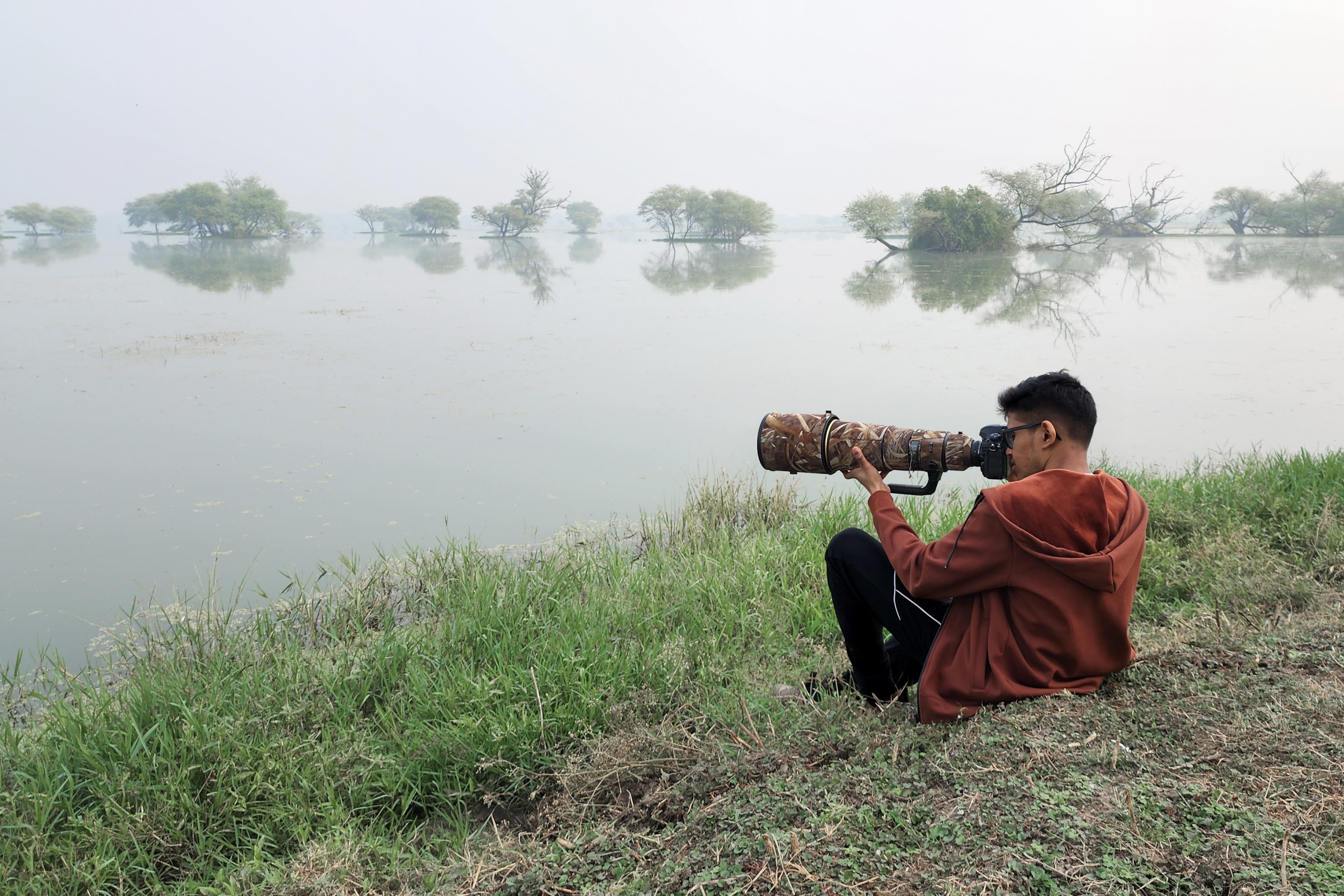 To me, bird photography is a getaway from the stress of everyday life. To watch these beautiful creatures in their habitat is a thrill that absolutely nothing can come close to fulfilling. In return, I hope to raise awareness and inspire others to help conserve what we are blessed to have today.
I'm most active on Instagram (aditya.sridhar), where I upload my latest photographs and Behind-The-Scenes videos. I hope to see you there!