This post was initially supposed to be a discussion about the Nikon 500mm f/5.6 PF's (500PF) autofocus capabilities, but a lot of elements regarding the lens's performance with a teleconverter tie in with the former. As a result, I decided to condense everything into a single picture-rich blog post.
Image Quality with the Nikon TC-14E III Teleconverter (aka, 1.4x TC)
The 500mm PF's image quality with the Nikon 1.4x TC is incredible. I do not see any degradation in outright sharpness while chromatic aberration remains well-controlled. There is one minor blip though, which I'll talk about after these unsharpened 100% crops.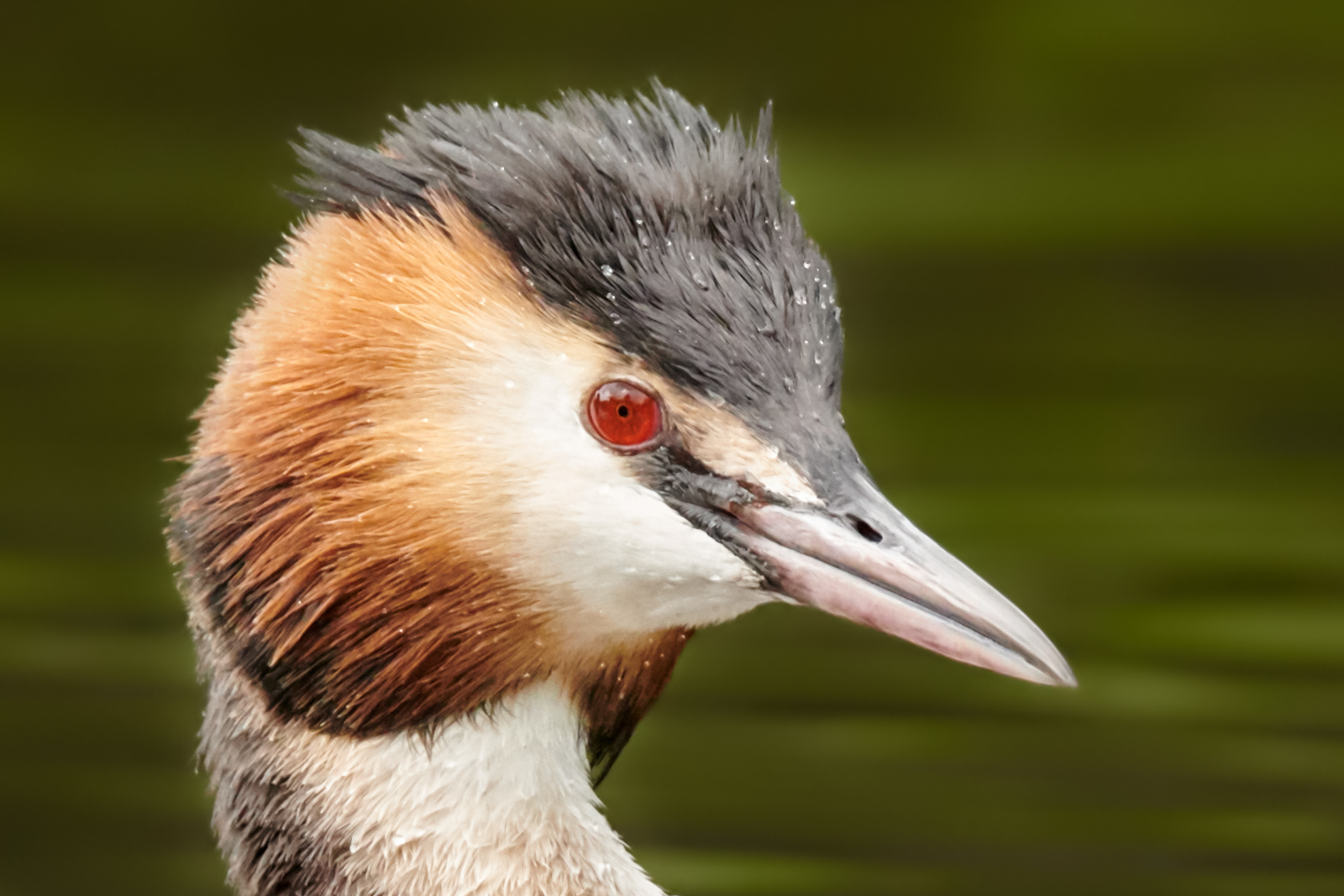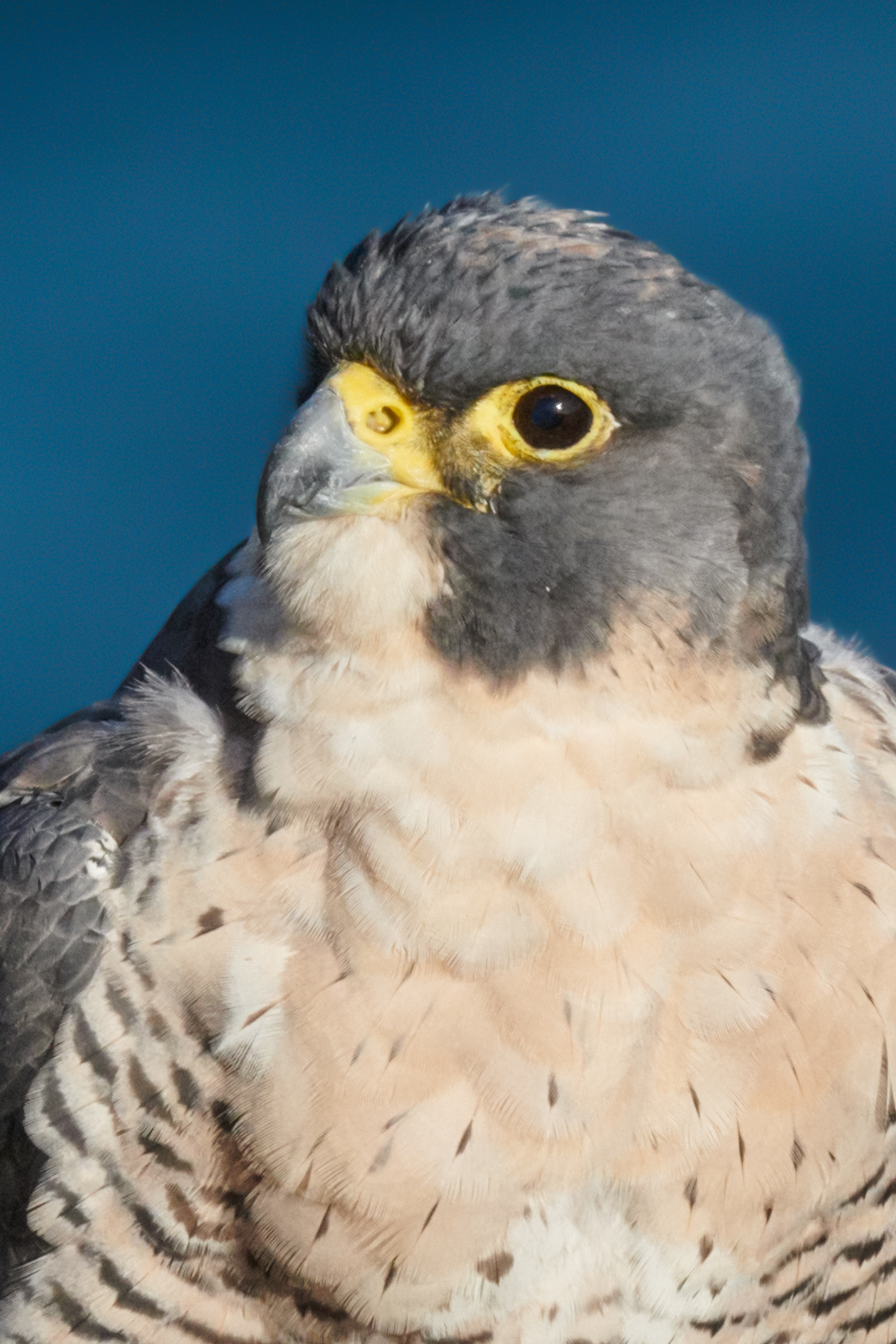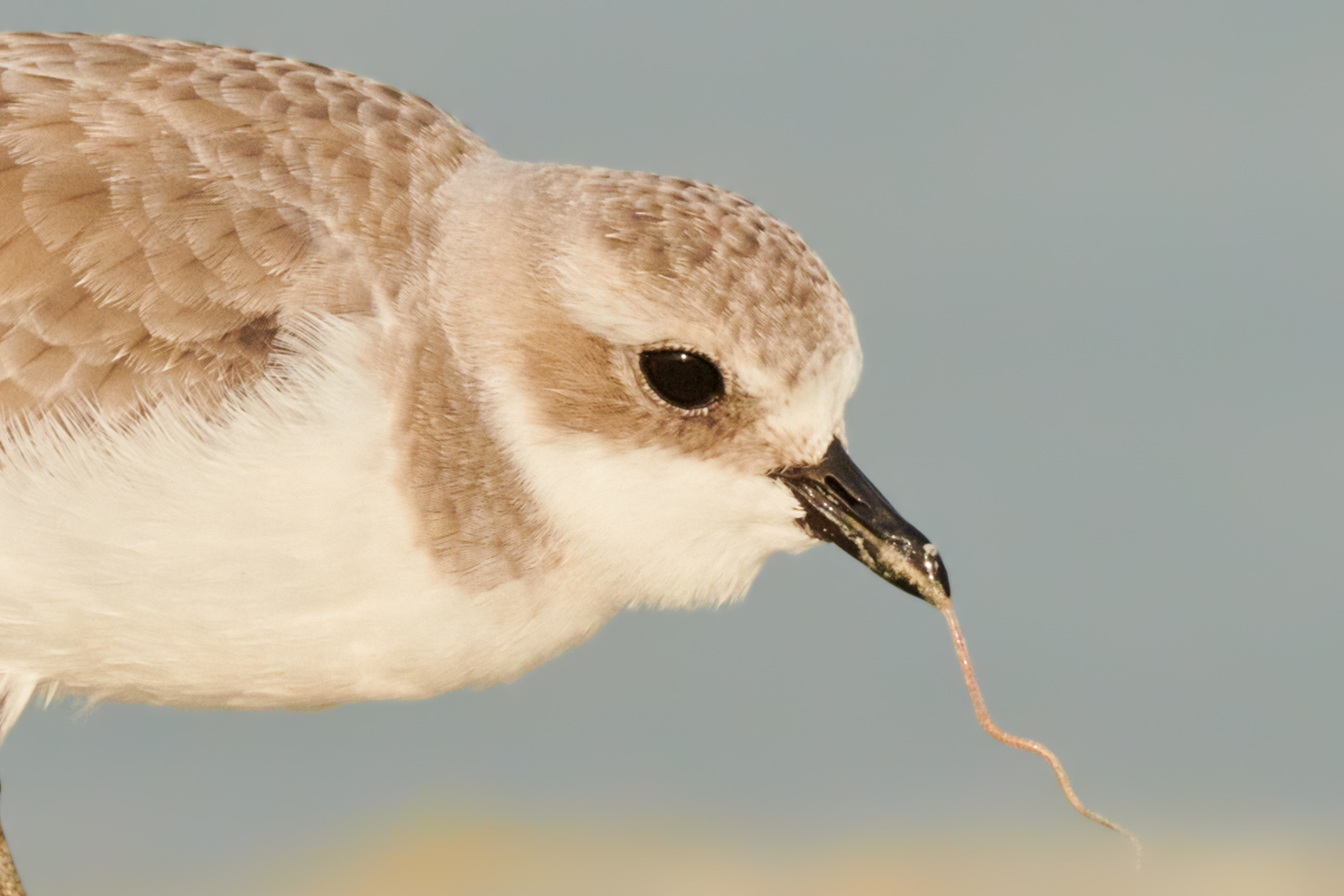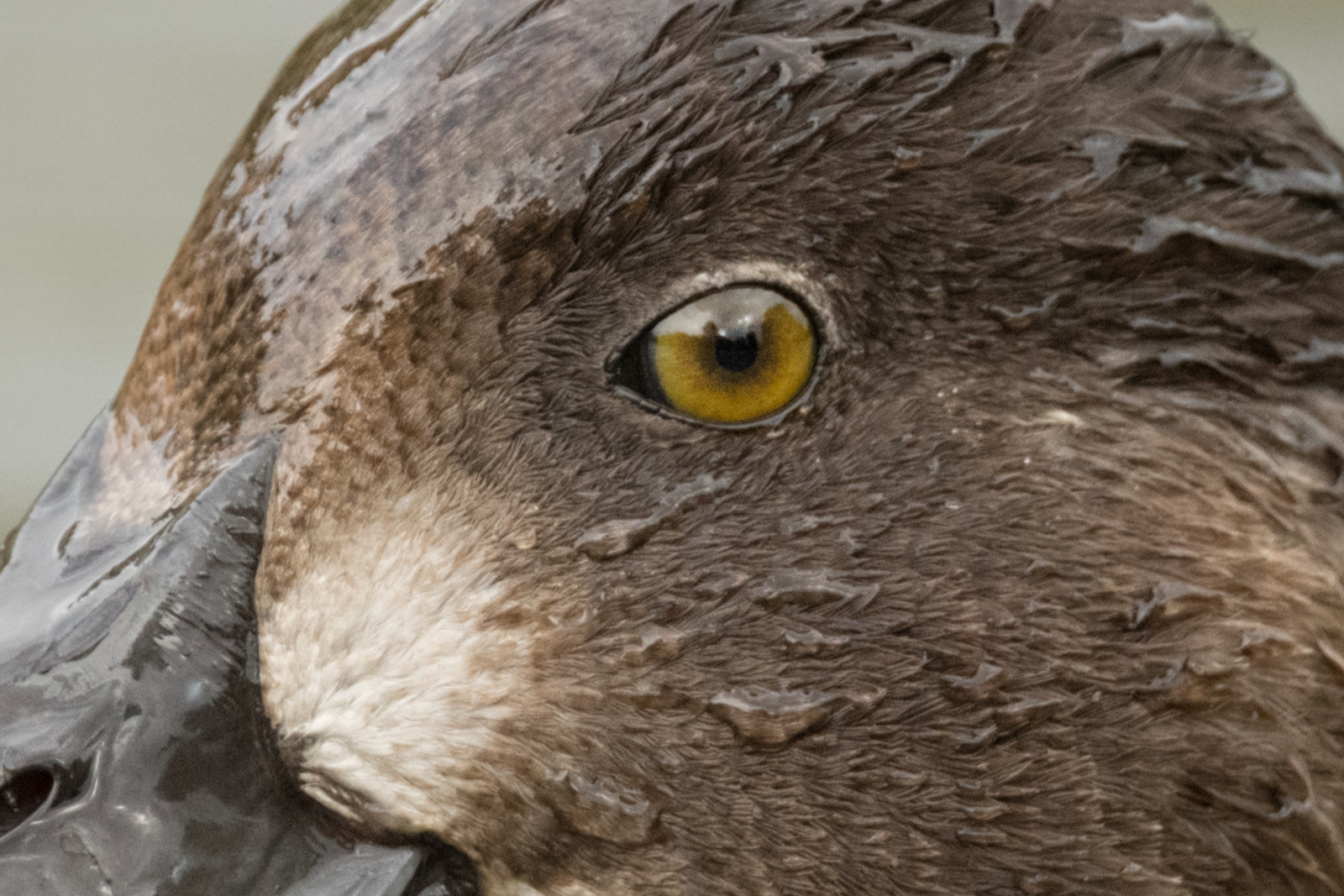 With the sharpness samples out of the way, let's talk about the one drawback (relating purely to image quality) of attaching a TC to the lens. Under some circumstances, the combo tends to produce some ghosting and chromatic aberration. While this is an entirely normal occurrence – after all, when using a TC, you are adding additional complexity to the lens design – it still caught me by surprise and it's something worth keeping in mind, particularly when faced with strong back-lighting.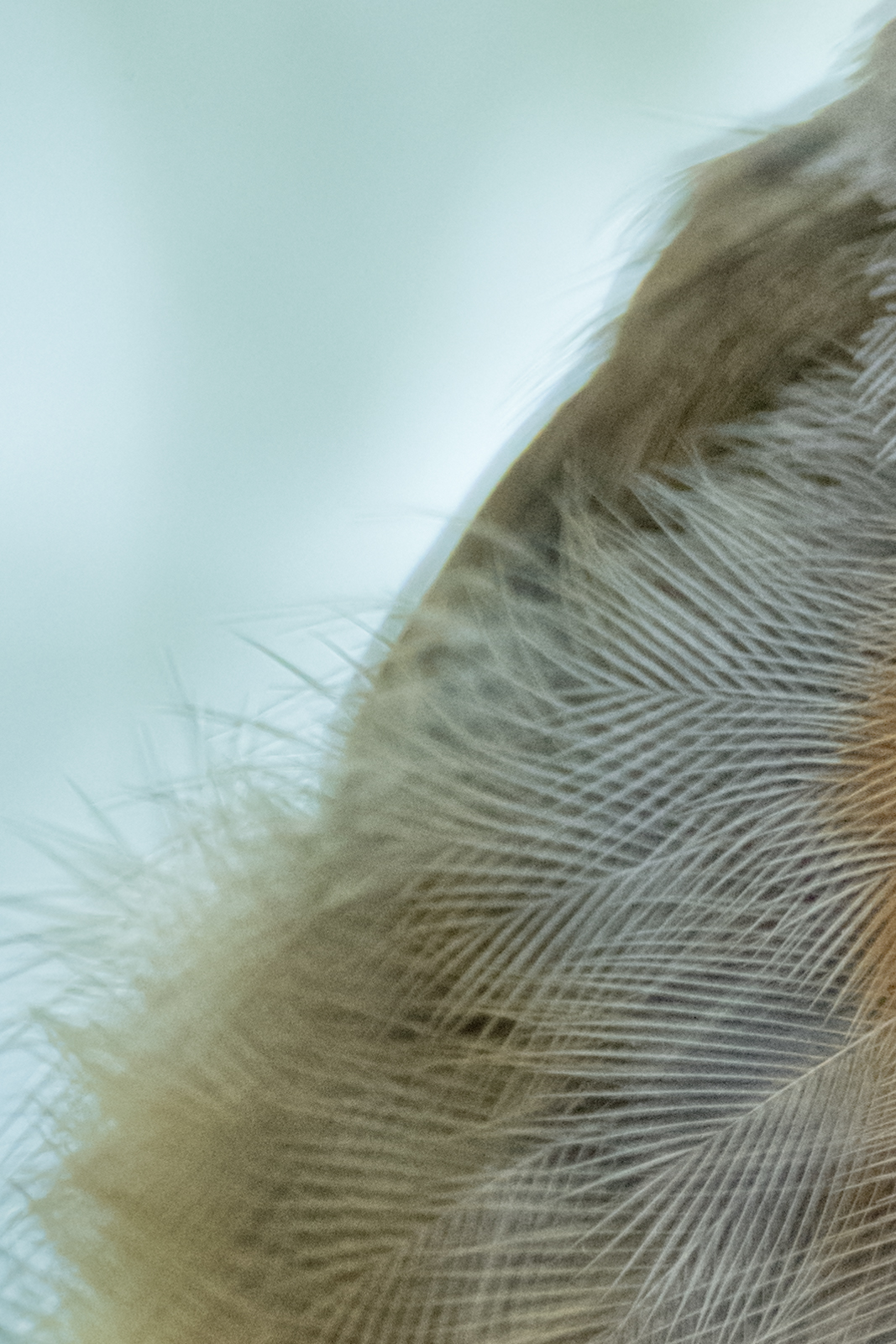 Auto-focus Performance – with and without a TC.
The bare 500PF's auto-focus (AF) performance is exceptional – no complaints whatsoever. I could track pretty much any subject and the lens would do its job. It's important to note, however, that focus tracking is a function of 3 things – the lens's AF performance, the camera's AF system, and operator skill. Here are a few sample bird-in-flight shots taken with the bare 500PF.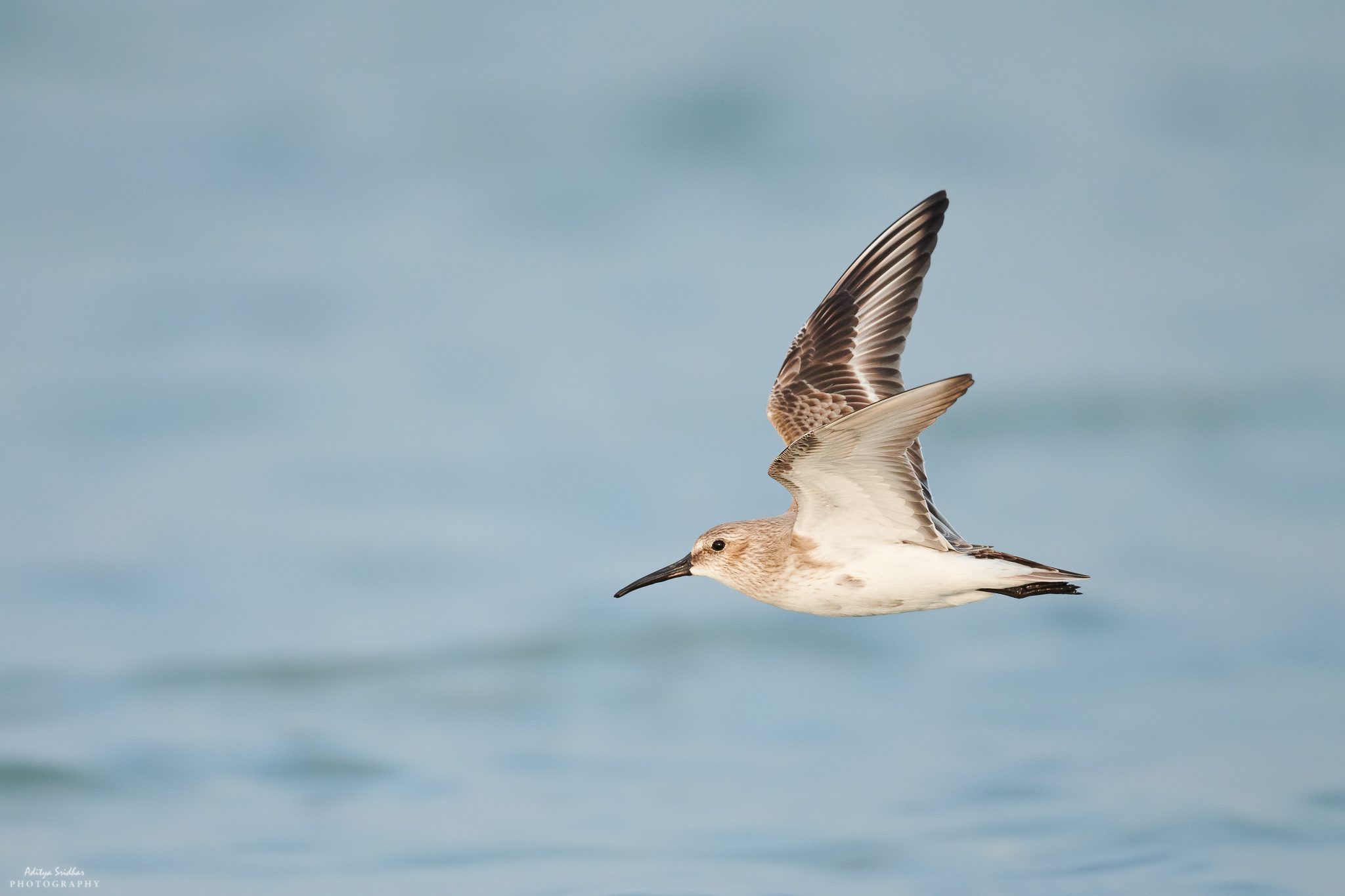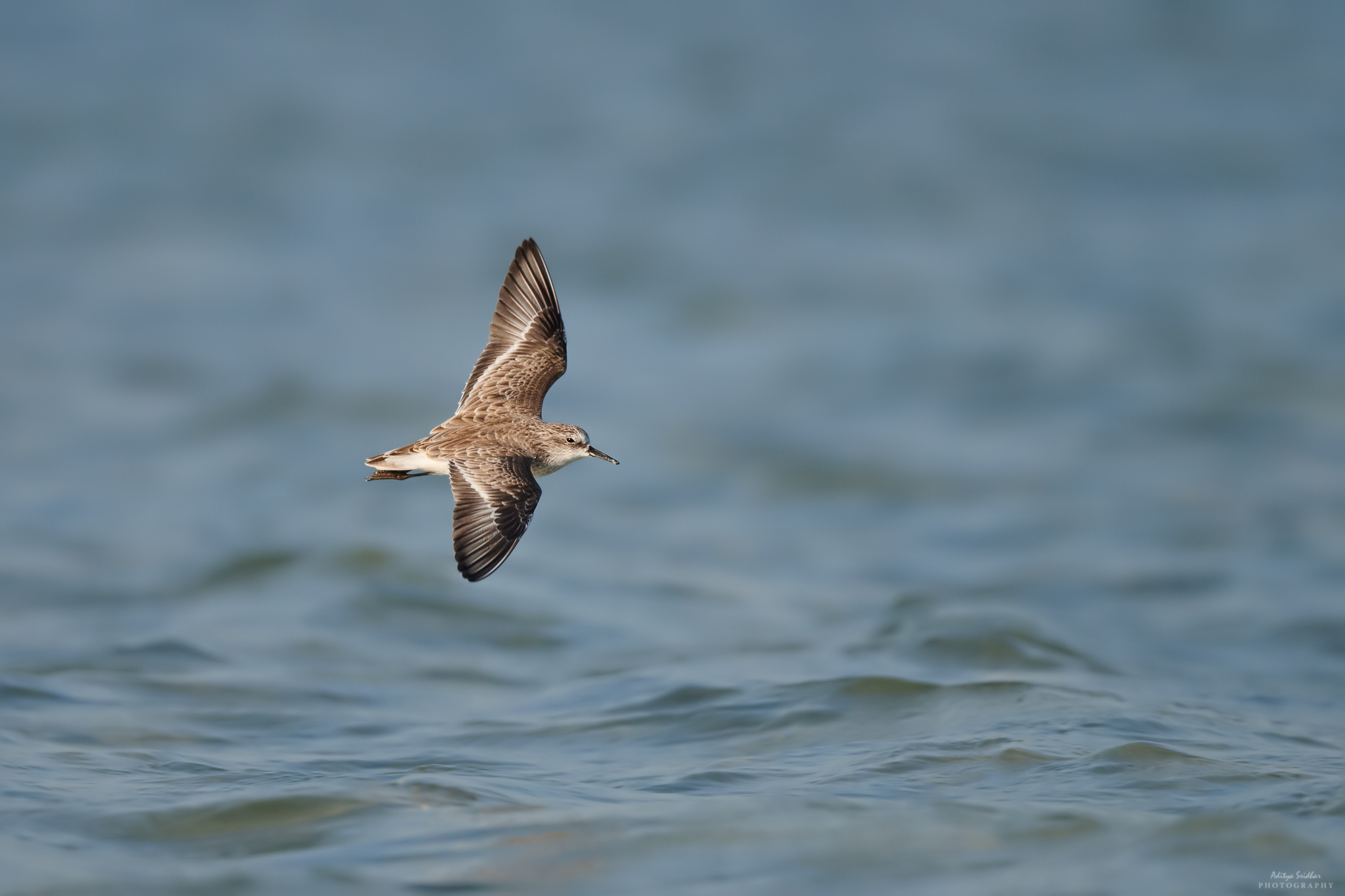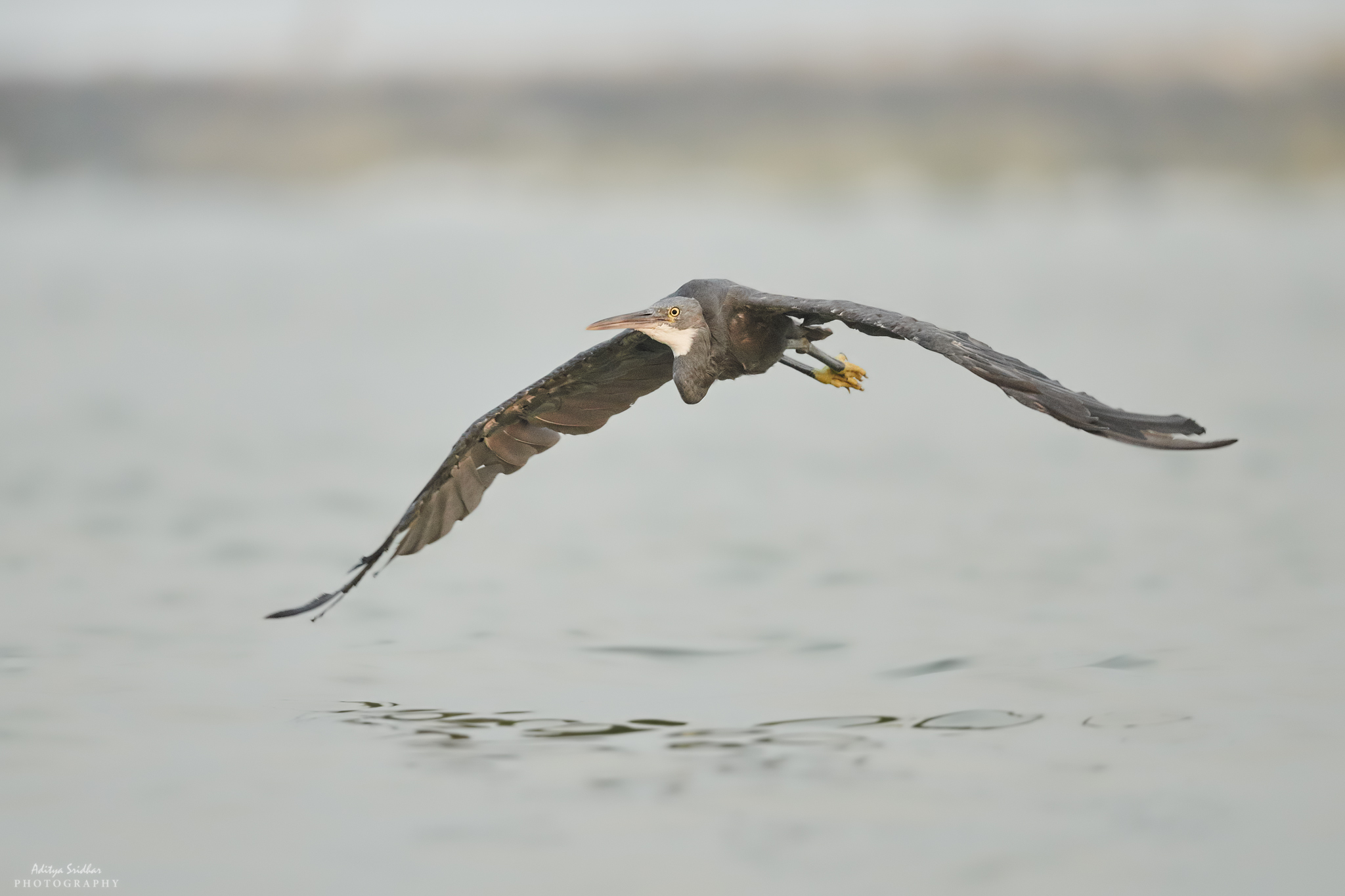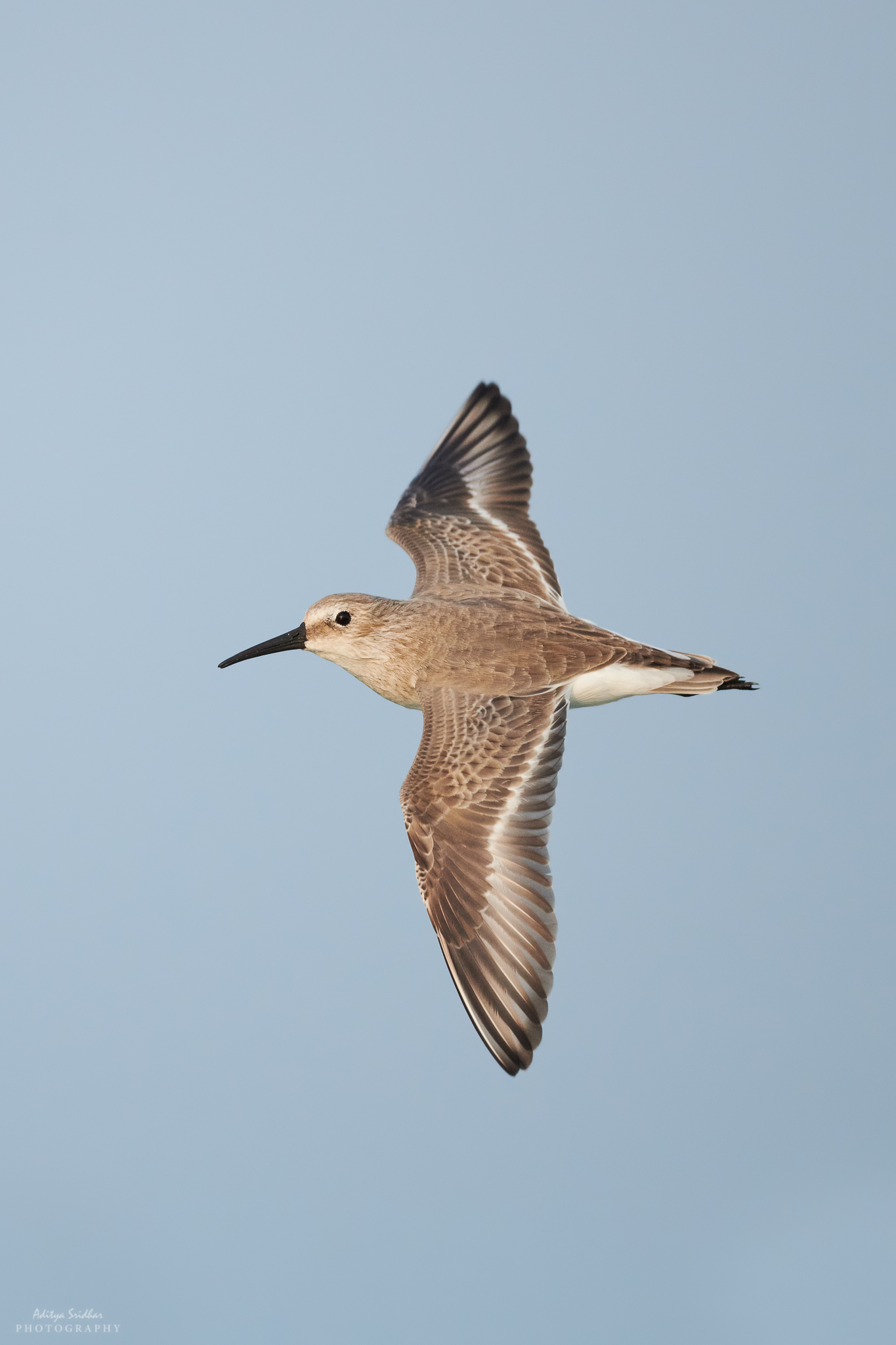 The story changes somewhat when the 1.4x TC is attached to the lens. I find the AF quite slow for action photography. The focus limiter is useful and does speed things up, but that brings me to my second complaint. I wish Nikon created a docking system that companies like Tamron and Sigma have adopted. This would allow manual control over setting the focus range and would give the user more room for customizing their lens. As is, I wouldn't use the 500PF+TC combo for bird-in-flight photography too often. It's just a bit too slow and inconsistent for subjects such as small, erratic shorebirds.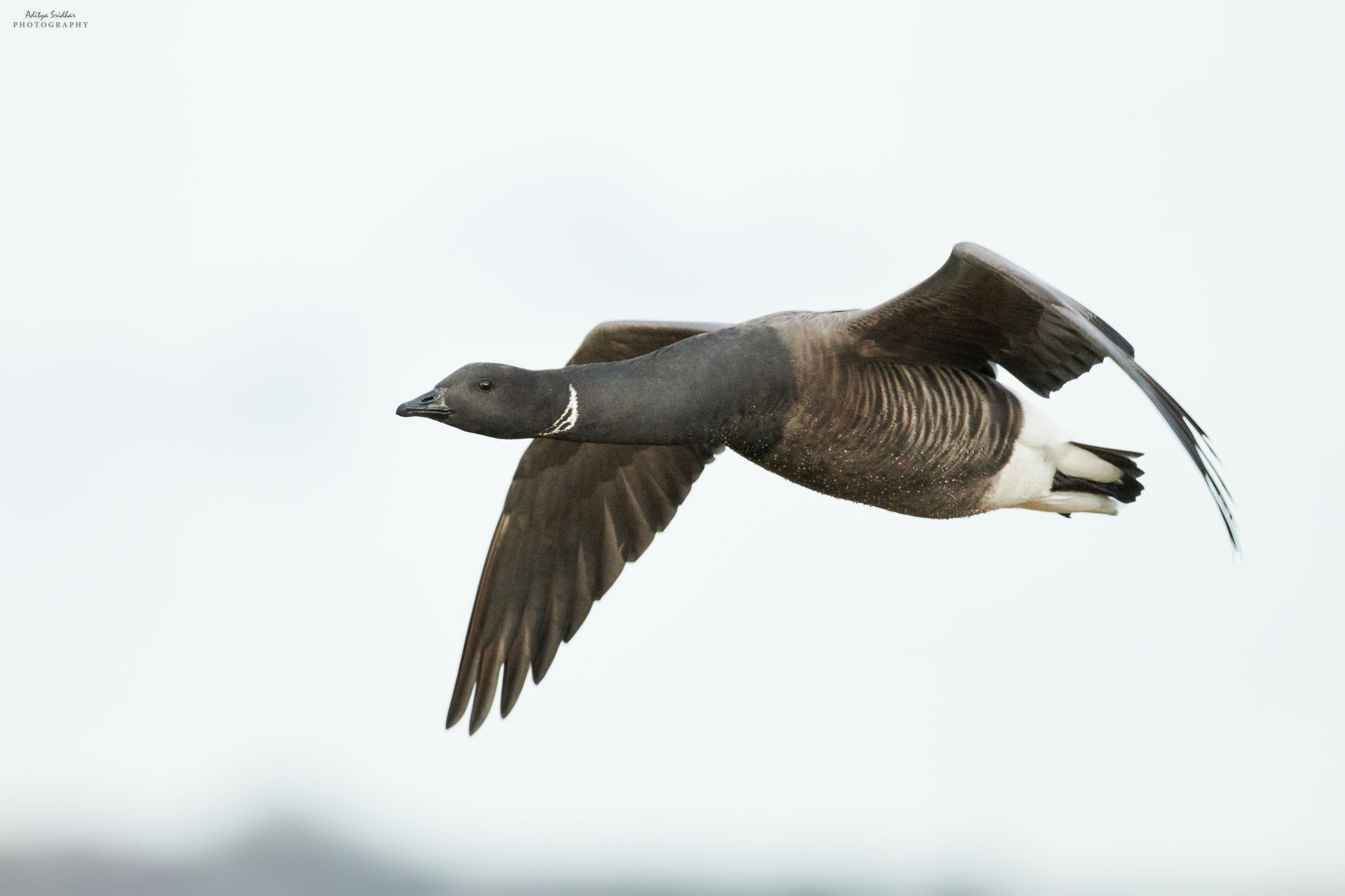 Conclusion
In summary, I find the 500PF's AF and TC performance more than satisfactory for what it is – a small, light and relatively inexpensive telephoto prime. If I can get the camera's AF point on the subject, I know that the lens won't let me down, and that's the confidence I expect to get with a lens of this calibre. AF with the 1.4x TC is workable, but certainly not my first choice, especially if I can get physically closer to my subject.
I have to mention that the subjects that I photograph are very small and have extremely erratic flight patterns. Shorebirds in flight are a challenge with any camera and lens combination, and I'm certain that with time and experience, my keeper rate will only get better.
Pros:
Great IQ with and without a teleconverter
Fast and accurate autofocus without a teleconverter
Light weight and very mobile
Inexpensive for a lens of its class
Cons:
Focal length can sometimes be slightly short for small subjects – 600mm would've been ideal
Autofocus slows down considerably with a teleconverter
Quite dark (f/8) when used with a teleconverter