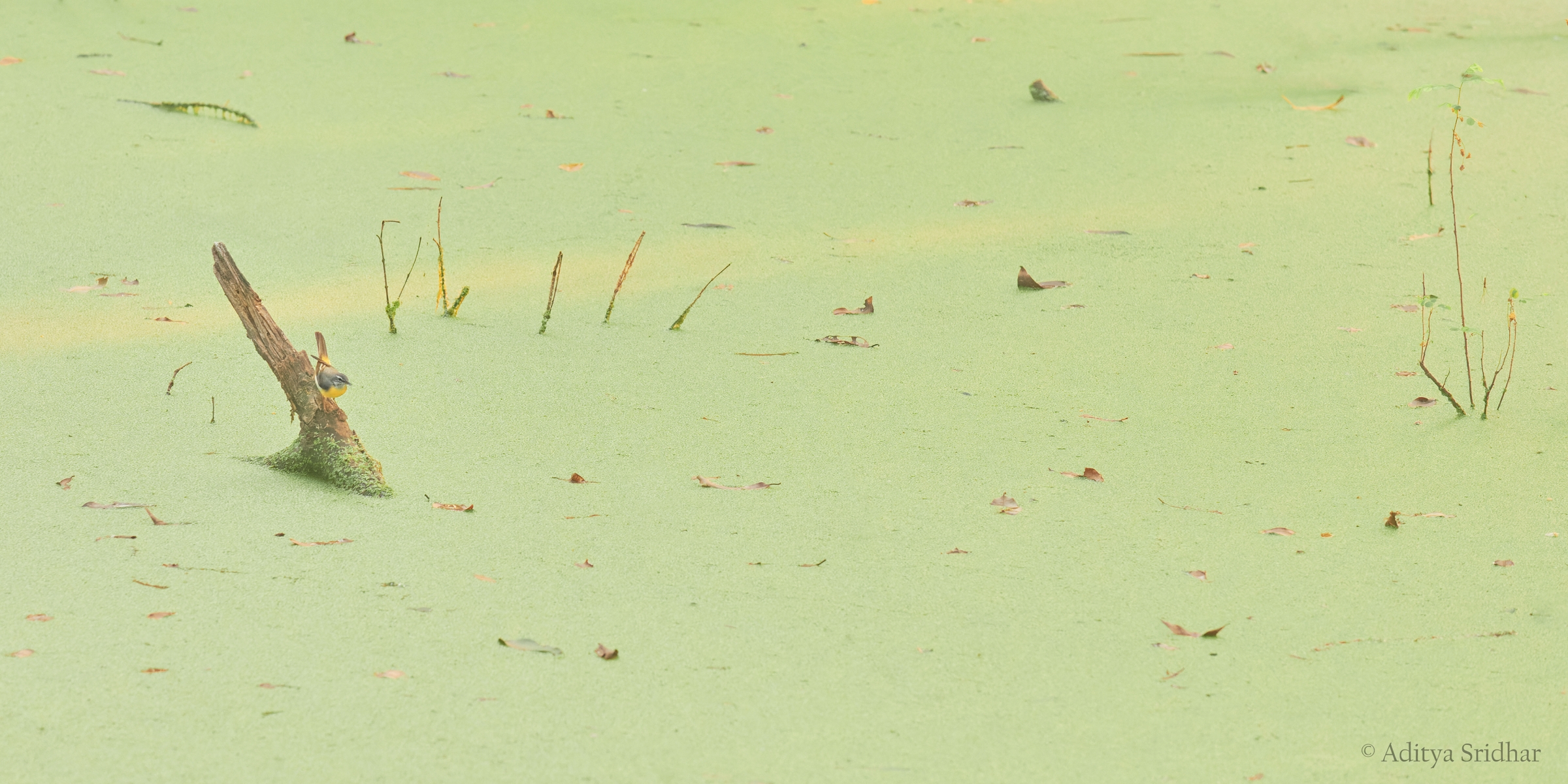 I shot this image of a Grey Wagtail on a beautiful misty morning in the woodlands of Keoladeo Ghana National Park, Bharatpur. Having looked at thousands of images taken at the reserve, what I really wanted to emphasise was its incredible landscape; close-ups and portraits really don't do the park any justice. The sanctuary is a mosaic of dry grasslands, woodlands, swamps, and open marshes. The challenge was to showcase the inhabitants of these different habitats and how they interact with their surroundings.
On this particular morning, I found a bouncy little Wagtail perched on a snag in the middle of a stream. The greenness of the water and the beams of sunlight filtering through the leaves and morning mist made for quite a surreal scene. I managed to find a composition and quickly fired a small burst before the bird went on its merry way.
This was one of the first images I captured during my visit and it turned out to be of my personal favourites from the 5-day trip.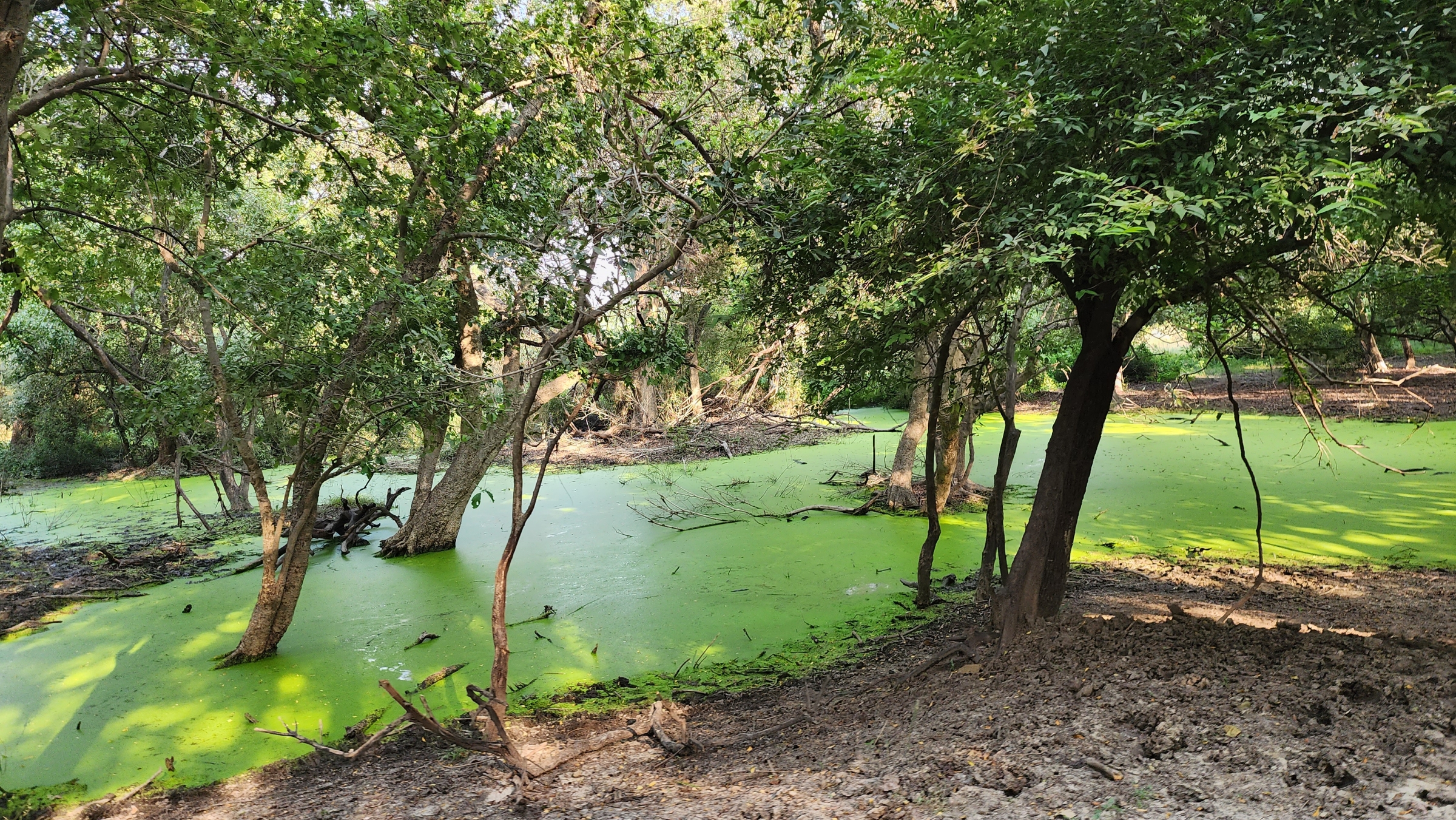 Well then, I hope you enjoyed my mini ramble. I'll be posting some of my favourite images from the trip over here as well as on my Instagram (@aditya.sridhar) over the next few weeks.
I'd also love to hear your thoughts on this kind of blog-post. Would you like me to talk a bit more about the thought process behind my images? Should I provide a bit more context/information about the location, habitat, or even the species? I'm open to feedback! 😀
Thanks as always for reading and I'll see you in the next one!